News & Events
Find out the latest news and events accross all the Jak's and Zefi branches.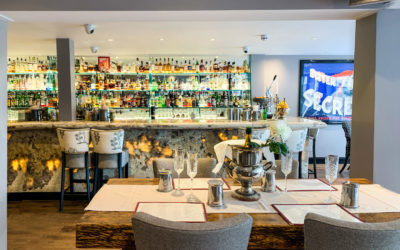 Chelsea Restaurant Zefi gets a MakeoverYour Favourite Local Chelsea Restaurant Zefi restaurant and bar on Walton Street has a new look! The lavish...
read more
MON – FRI
10:00am – 1:00pm
4:00pm – 10:30pm
Drop Us a Line
Don't be shy. Let us know if you have any questions!