Chelsea Restaurant Zefi gets a Makeover
Your Favourite Local Chelsea Restaurant
Zefi restaurant and bar on Walton Street has a new look! The lavish design, complemented by the mouth-watering food, create the perfect atmosphere for your visit. The restaurant continues to attract local residents and tourists from around South Kensington and Knightsbridge who are looking to enjoy a great breakfast, lunch or dinner.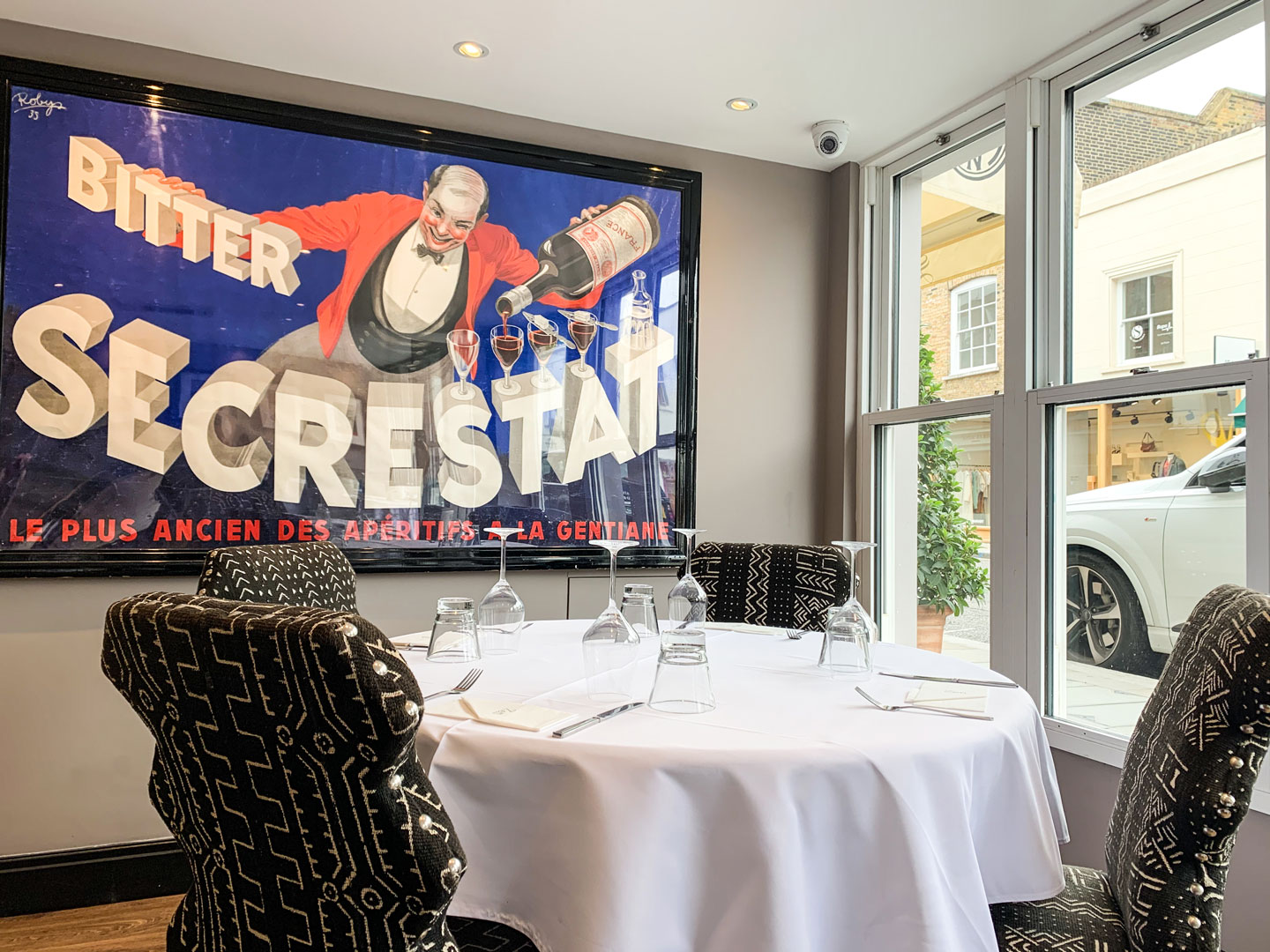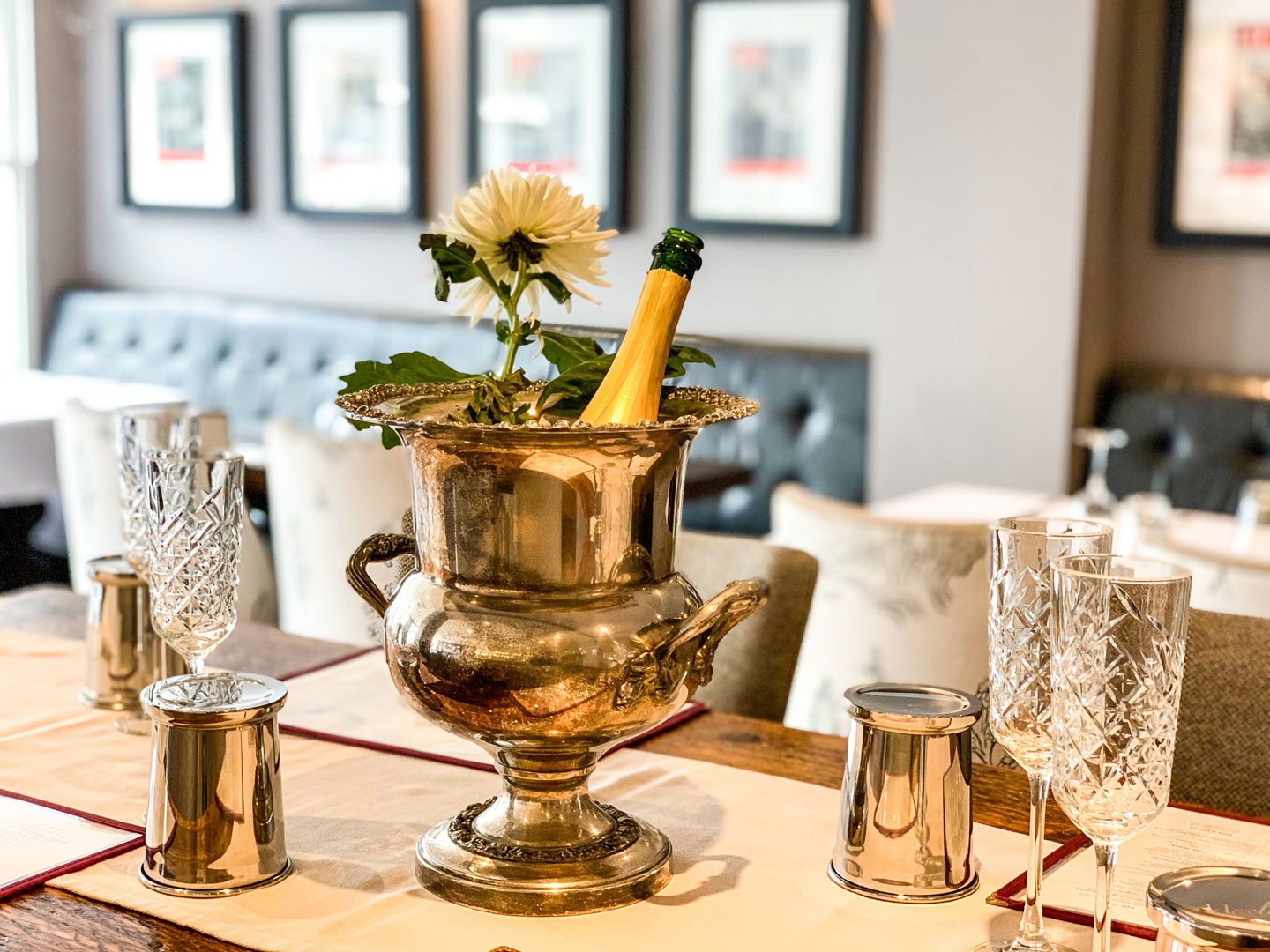 Mediterranean Inspired Cuisine
 
Zefi cuisine has taken inspiration from the Mediterranean, Modern European, and British cuisines – featuring healthy salads, vegetarian options, grilled meats and fish, pizzas, and pastas. Favourite dishes include the the Grilled Seabass and the Zefi Penne with a delicious pink creamy sauce.