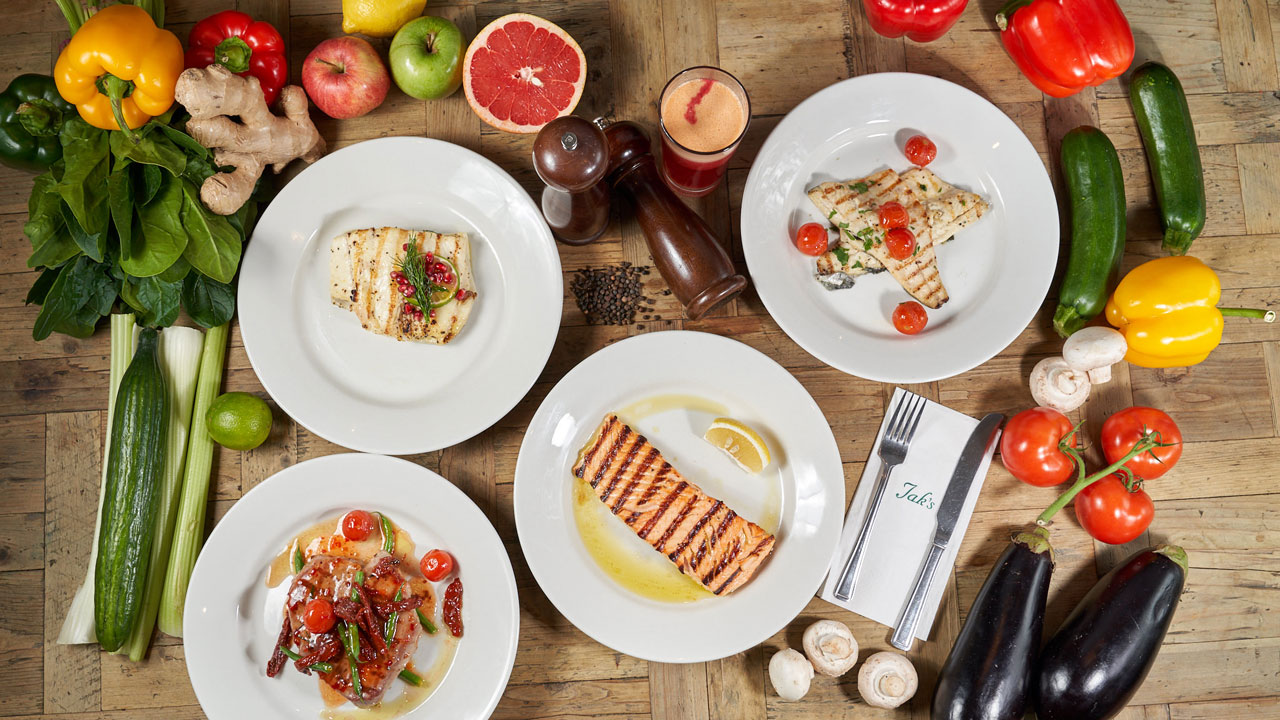 Home cooked food delivery in London
Jak's and Zefi are continuing to deliver healthy, home cooked food straight to your door via partner company Deliveroo.
Order mouth-watering grilled meats and fish, vegetarian/vegan dishes, a large selection of fresh salads, pizzas and pastas, breakfast, juices, coffee and more.
We're covering a large area of central London including Chelsea Creek, South Kensington, Knightsbridge, Mayfair, Fitzrovia, Bond Street, Marble Arch, Oxford Street and Fulham.
Amid the outbreak of COVID-19, we're all taking extra precautionary measures to ensure work areas are thoroughly cleaned and disinfected, and Deliveroo are offering a 'no-contact' delivery option when ordering.
Choose from the delivery options below to order from either Jak's, Zefi, or from various breakfast locations.